CANON
brand identity / strategy



the brief

Create a Canon campaign that celebrates current and past POC photographers.
POC photographers and their work are not adequately showcased and celebrated on Canon's social platforms. They have released empty statements of solidarity in June 2020 for the BLM movement and have not created any anti-racist solutions since then.

How can Canon become a more inclusive brand?

Encourage creative growth in POC youth by learning from profesional POC photographers, and giving them the tools and knowledge to strive towards their own photography goals.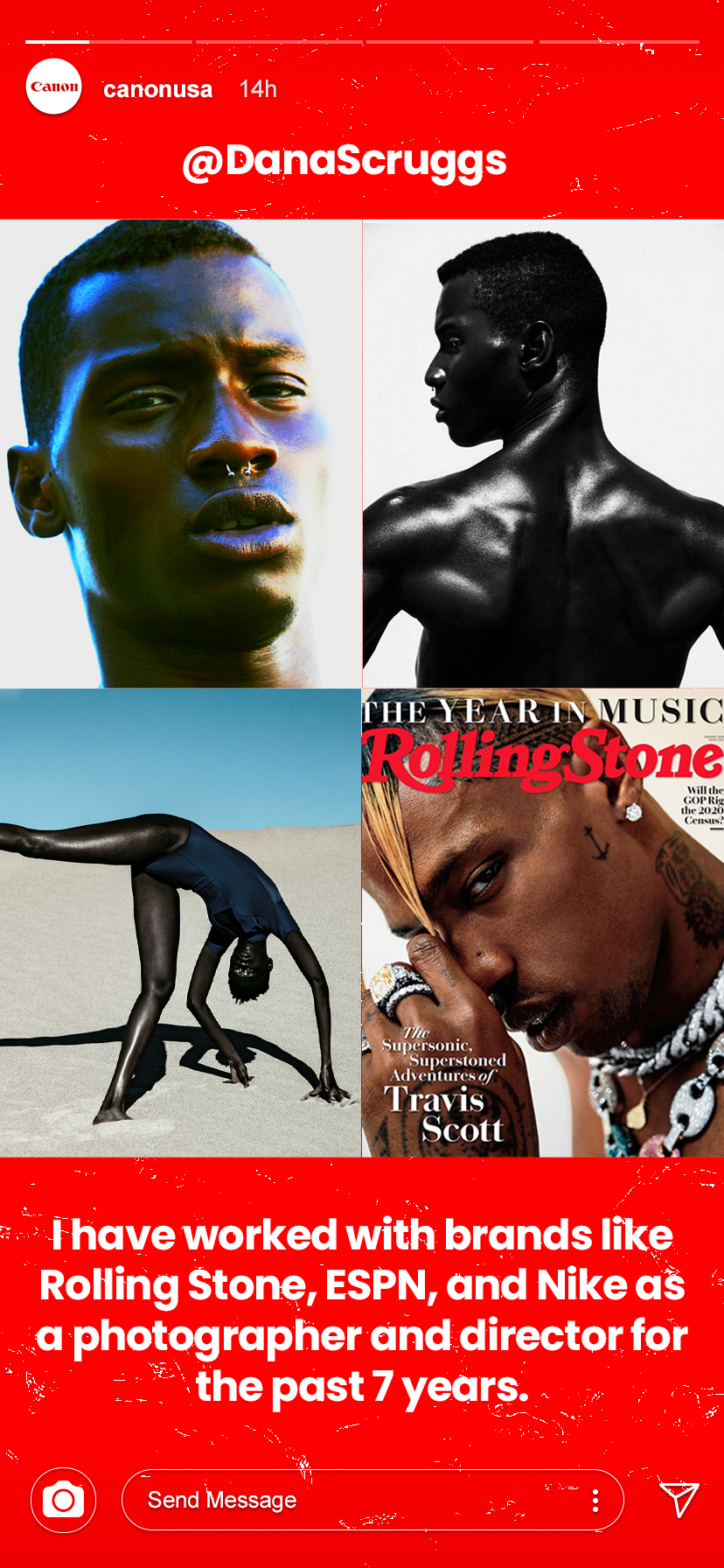 "Shift our perspective on who the masters of photography are. Because the masters of photography have always been white people."

- Idris Talib Solomon, host of The Black Shutter Podcast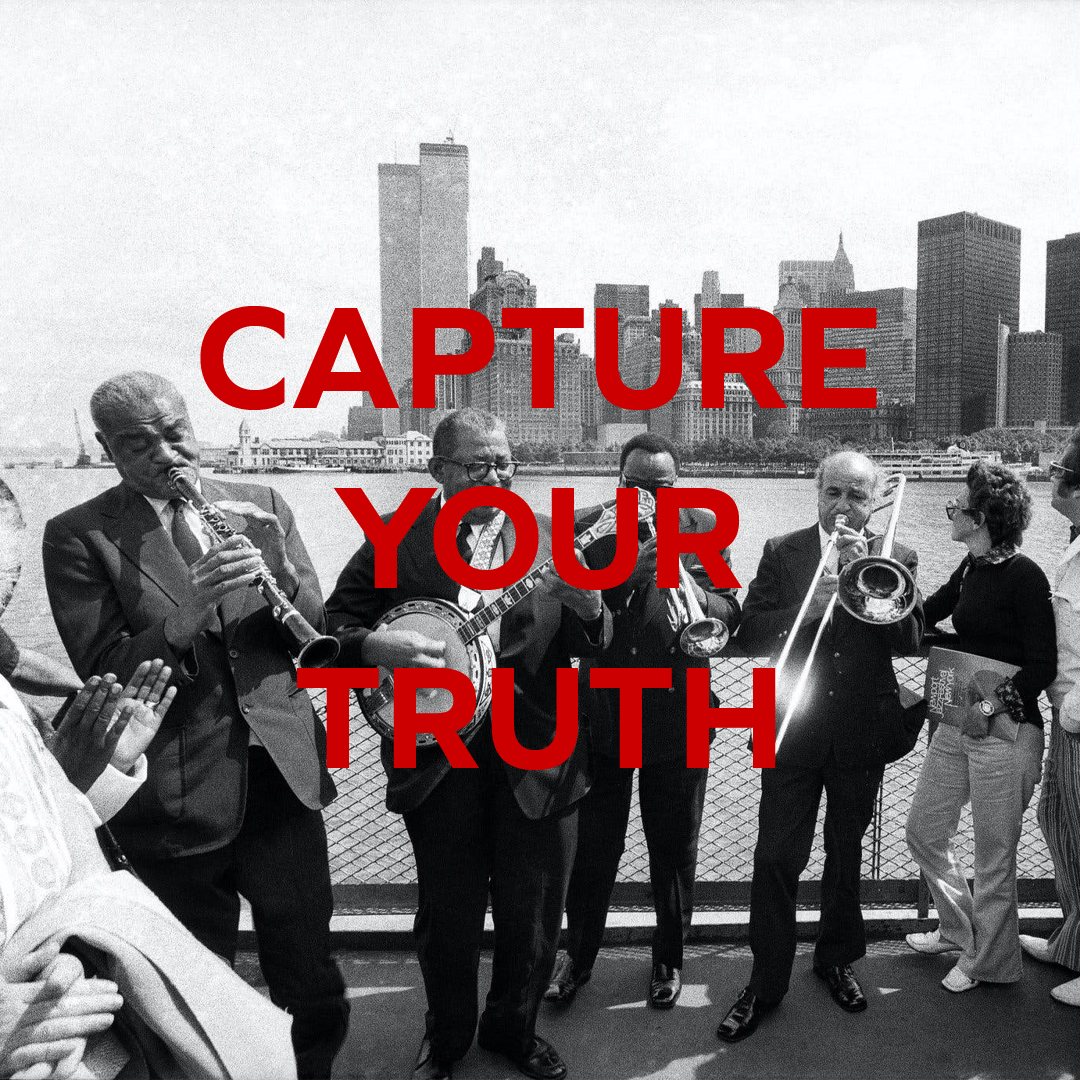 / /

art direction - Natalie Dulansky
seamstress - Natalie Dulansky